Hearing Protection Act
Messages Sent So Far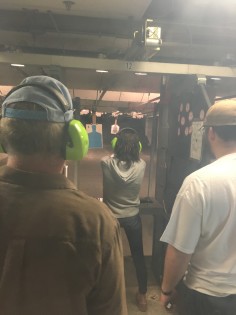 The Hearing Protection Act -- supported by both the America First Project and Gun Owners of America -- has been introduced in both the House and Senate. This common-sense legislation would make it easier to for law-abiding citizens to buy suppressors by simply moving them out of the same legal classification as grenades and rocket launchers.
Contrary to pop culture myth, a suppressor does not "silence" a weapon.
The current classification of suppressors is outdated and silly. Support House Resolution 367 and Senate Bill 59 by taking action below!
First, Enter Your Zip Code