Build the Wall
Messages Sent So Far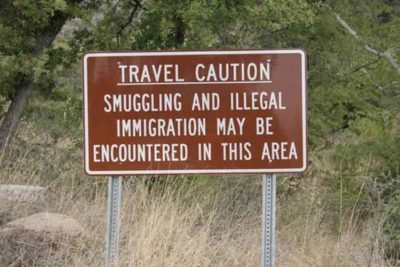 The dishonest media does not report that any money spent on building the Great Wall (for sake of speed), will be paid back by Mexico later!

— Donald J. Trump (@realDonaldTrump) January 6, 2017
The battle to build the Wall is going to be vicious. The left will unleash everything they have to obstruct, delay, and block construction of the wall.
It's up to us to combat them. It starts by telling President Trump and the Congress that you support all efforts to Build the Wall.
Send your message by taking action below.
First, Enter Your Zip Code